DDOPS
(Dearly Departed Operatives)
This page is dedicated to those operatives who have given their lives for Section One - one way or another.

CHUCK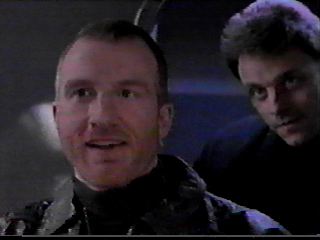 A long time operative, Chuck was lost on a mission to recover a nuclear trigger from Helen and John Wick. One of Wick's associates sold Section a bobby trapped trigger. Unfortunately, Chuck and his team was killed in the explosion.

KAREN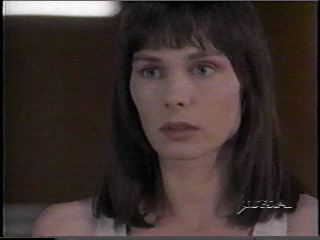 Karen was first assigned to Brian (see below) and then given to Nikita to evaluate. From the beginning, Karen showed signs of instability. Brian had mentioned to Nikita that Karen did not belong in Section. Apparently, Karen was a pathological liar (she lied about Brian raping her) and was first convicted of killing at the age of 7. Birkoff tunneled his way into Karen's file (for Nikita) and found that she had an extensive "wrap sheet" and that Brain was afraid of her. Nikita found Karen to be excessively brutal and recommended cancellation. (Nikita was told at this time that that decision had already been made and that this was a test.)

BRIAN
(Art work from Personnel File in route)
A long-time Section operative was murdered by Karen (see above) during a mission.

ROGER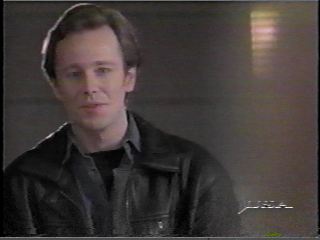 A long time op, Roger was trapped between Section and Suba, an out-of-control "ally." During a raid on Suba's "house," Roger was injured. During a conversation with Walter, Nikita became suspicious of Roger's injuries and went back to the house. Finding a bullet lodged in the floor, Nikita went back to Section and confronted Roger with what she knew. Roger told Nikita his secret - he had a son and Suba was holding him. Nikita managed to free the boy and lead him to meet his father. Roger was canceled.