Oversight

George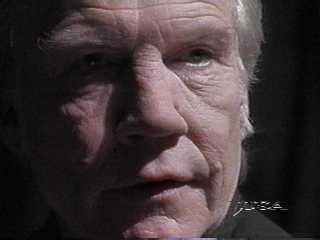 NAME: George
CODENAME: Classified.
PARENTS: Unknown.
MARITAL STATUS: Unknown.
SIBLINGS: Unknown.
CHILDREN: Unknown.
Very little is known about George other than he is Operations superior and the liaison between Section and Oversight. It now appears that he had a very close connection with Adrian. Which begs the question:
What was Adrian to George? Wife? Lover? Sister?